Our products
Chinese fondue,
a Quebec tradition.
Our fondue meats are perfect for impromptu get-togethers with friends, big family meals or quick and novel weekday lunches. Protein-rich and additive-free, Lacroix fondue meats are a healthy choice.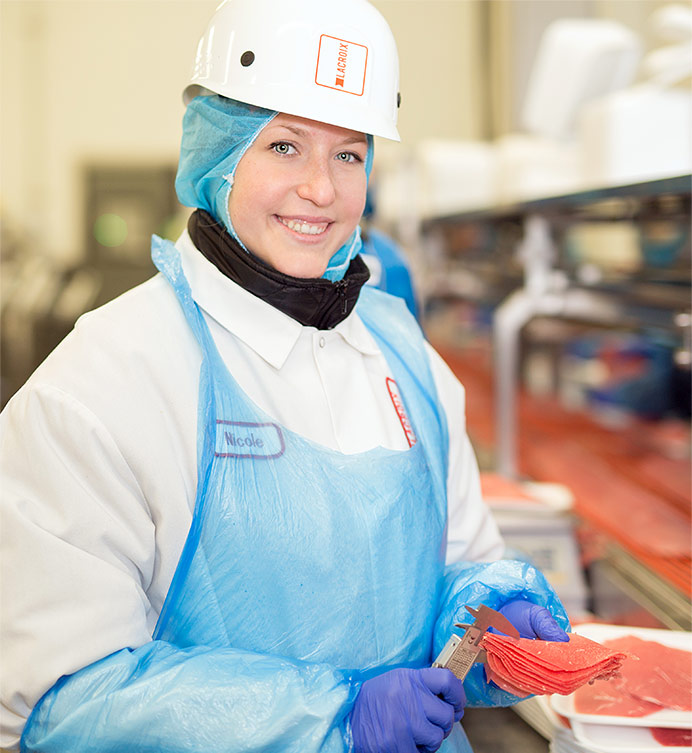 Quality: Our main ingredient
Above all else, we always prepare our products with the utmost care, as if you were coming to dine at our table. Our quality control process begins when we receive raw materials at our plant and extends all the way to the delivery of our finished products to retailers. On top of that, our traceability system is fully computerized and is at the cutting edge of technology.