Our private label products
Models of outstanding quality
The Lacroix Meats name is also built on your satisfaction and your reputation. True to our motto of providing "Customized meat", we can meet your needs for both private label and white label products. What's more, we are continually investing in our research and development department to create new products and recipes in collaboration with our customers, who also want to offer products that stand out and reflect their company's image.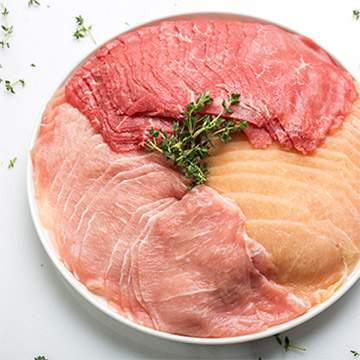 Chinese Fondue Meats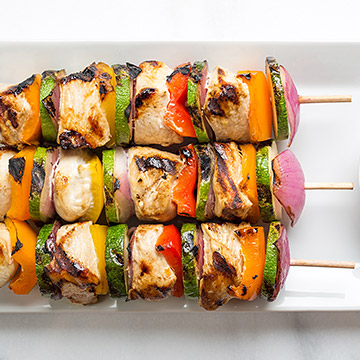 Kebabs & souvlaki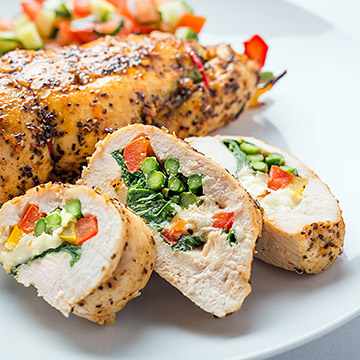 Stuffed chicken breasts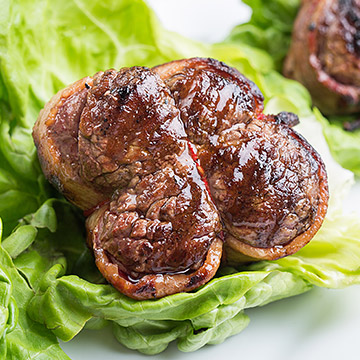 Tournedos & medallions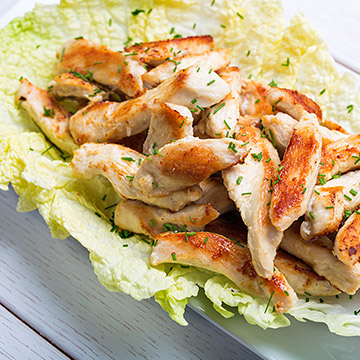 Strips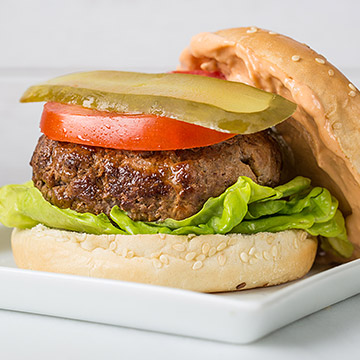 Ground beef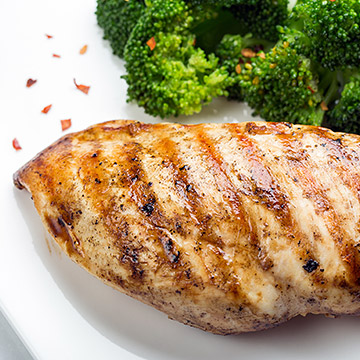 Bulk chicken breasts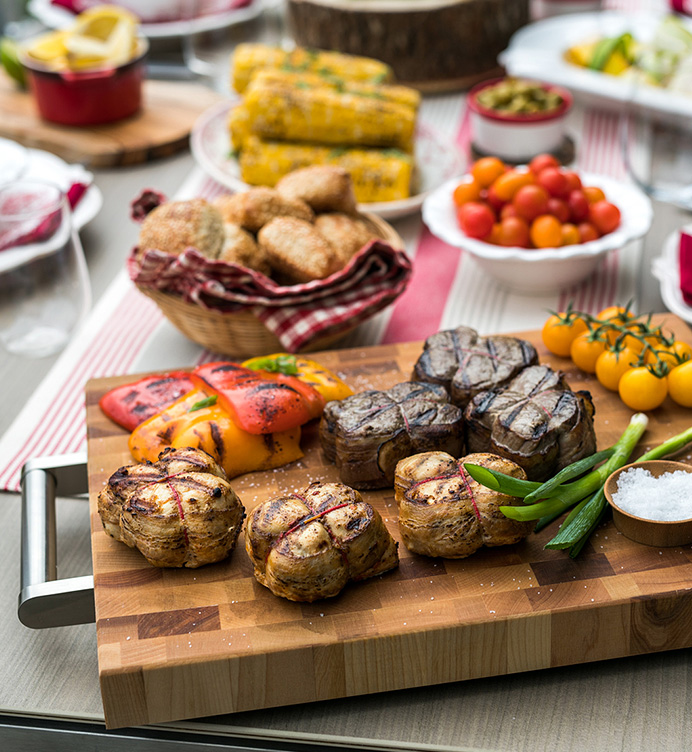 The best reputation
To offer you ever-fresher products and ensure they have an optimal shelf life, we have our own chicken deboning and vegetable processing department. Moreover, our 50,000-square-foot facility has all the specialized equipment and machinery needed to guarantee the best quality and to optimize production efficiency so we can offer you the most competitive prices. Contact our sales department to explore all your options.
Lacroix Meats Inc. is a federally certified meat establishment and is eligible for export to the United States.