Our history
Nourished by our passion
Like many other jewels of Quebec industry, Lacroix Meats is a family business that was founded by passion and to satisfy an entrepreneurial spirit. Since its founding in 1985, the company has grown steadily and now employs nearly 500 people led by the founder's sons, who are just as passionate and talented as their father. They are the next generation of visionaries—daring to innovate and expand the horizons of this great and proud company.

2019
An important year for Lacroix Meats, which on top of completing an additional 12,500 sq. ft. expansion, for a total of 65,000 sq. ft., concluded a partnership with Exceldor renowned as the largest poultry cooperative in the country
2016
To meet the needs of a growing administration team, Lacroix Meats inaugurates phase 3 of the facilities, with a 2,500 sq. ft. office expansion.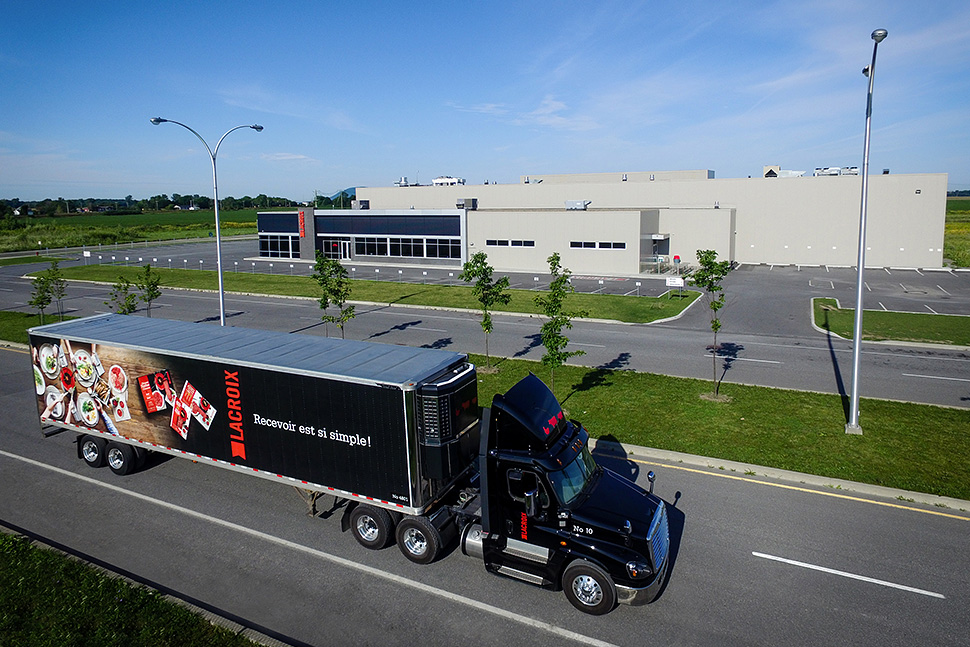 2015
As Lacroix Meats celebrated its 30th anniversary, phase 2 of the plant was completed, with a 15,000 sq. ft. expansion, bringing it to a total square footage of 50,000.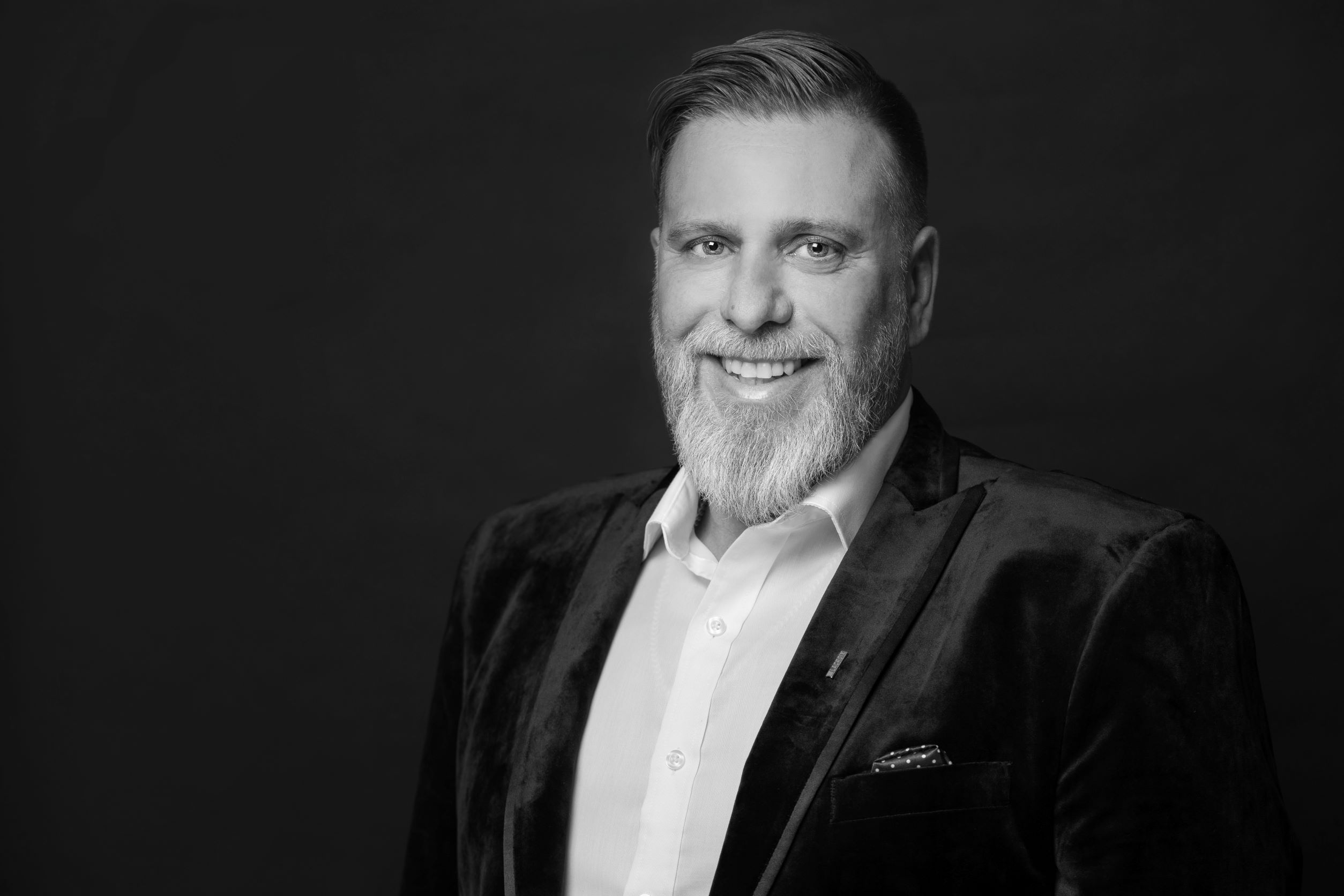 2014
With many years of experience in the poultry industry, Glenn Cardoso joined Lacroix Meats in 2014 as a director of Operations. In 2017 he was appointed Vice-President of Operations and Human Resources.
2013
Lacroix Meats set up shop in a 35,000 sq. ft. plant on Casavant Boulevard West in Saint-Hyacinthe, moving its operations out of what had always been rented spaces. Following this pivotal moment, the company rebuilt its visual identity.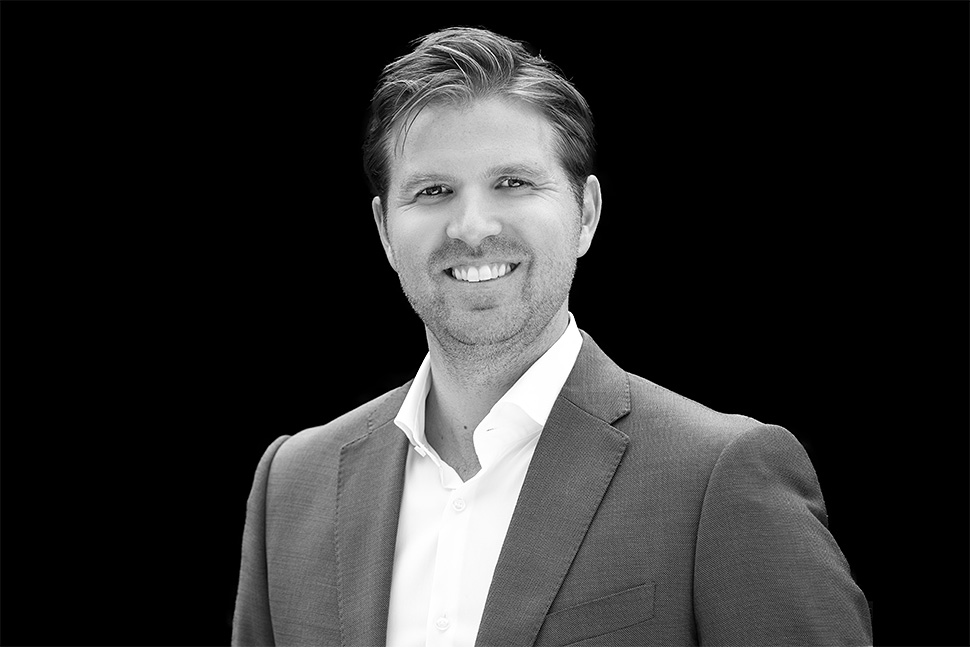 2009
Michael, Michel's youngest son, joined the family business as well after obtaining a Bachelor of Commerce in accounting from McGill University. Meanwhile, Lacroix Meats expanded its plant once again to reach 10,800 sq. ft.
2008
Demand for custom products led to the creation of a vegetable department in order to offer ever-fresher, top-quality and competitively priced products.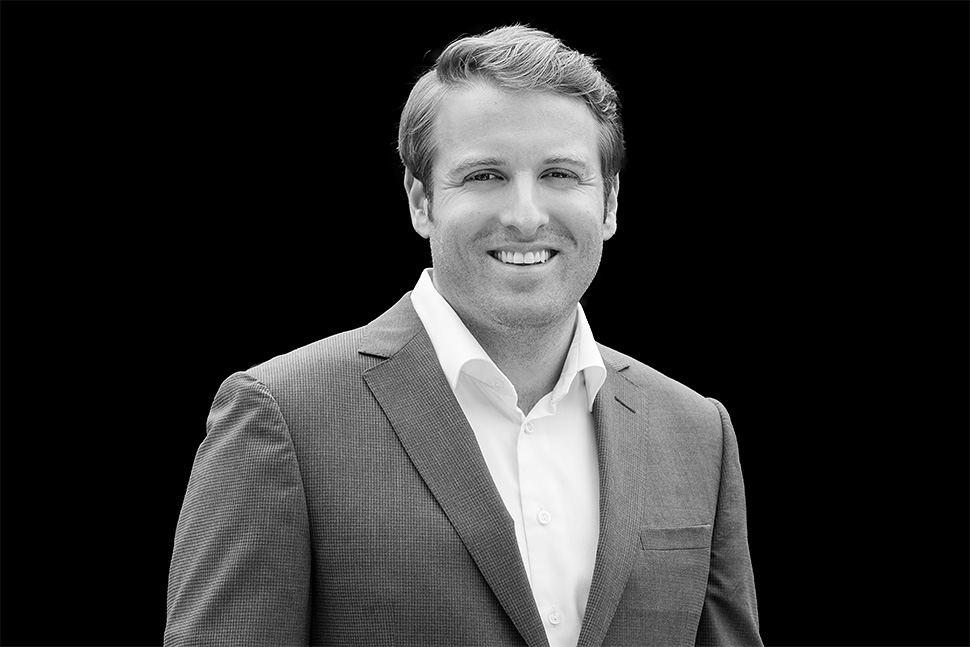 2006
This was a big year for Lacroix Meats. It saw the arrival of Maxime, one of the founder's two sons, who came on board after completing a Bachelor of Commerce in marketing and entrepreneurship at McGill University. That same year, the company expanded its plant to 7,200 sq. ft.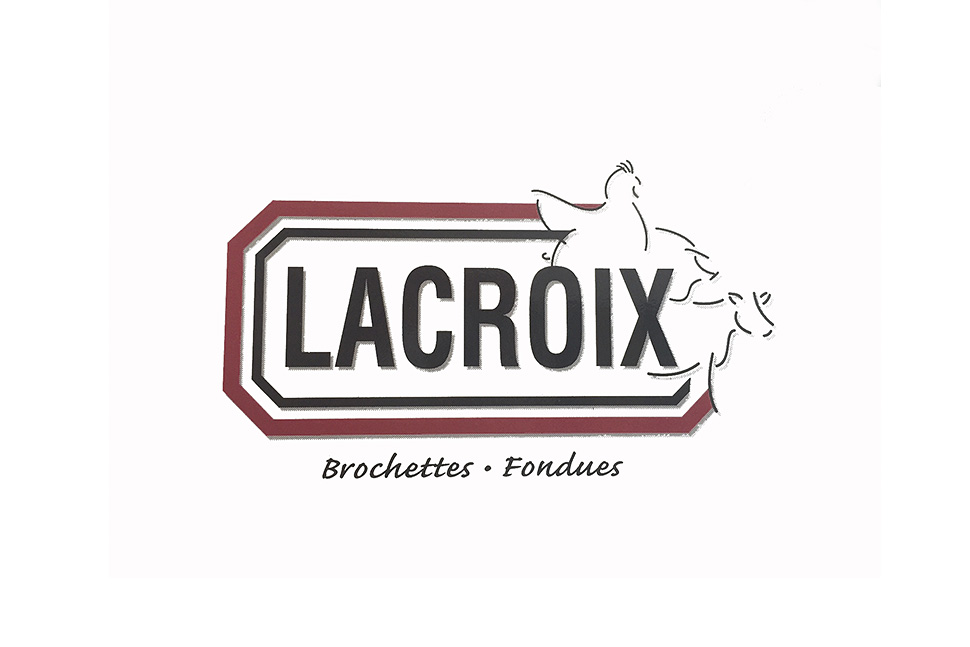 1996
The company moved into a 3,600 sq. ft. rented space on Trudeau Street in Saint-Hyacinthe. This was also when the new Lacroix Meats logo was created.
1989
Lacroix Meats inaugurated its first plant in a rented space of approximately 1,000 sq. ft. in St-Thomas d'Aquin and progressively hired 10 people. In addition to fondue meat, the company diversified its offering by adding kebabs, souvlaki and medallions.
1985
This is where the fascinating story of Michel Lacroix, butcher's son and born entrepreneur, with the help of his spouse, Esther Courchesne, began as he started his small business specializing in slicing meat for Chinese fondue.